24

Aug
Reading Time: 3 minutes Does your school reap the rewards of supporting students' intellectual wellness beyond simply academic performance?
01

Dec
Reading Time: 4 minutes Your school can reduce unauthorized sharing of answers, the use of prohibited resources, and "contract" cheating with both negative and positive reinforcement. Here's how CampusWell can help.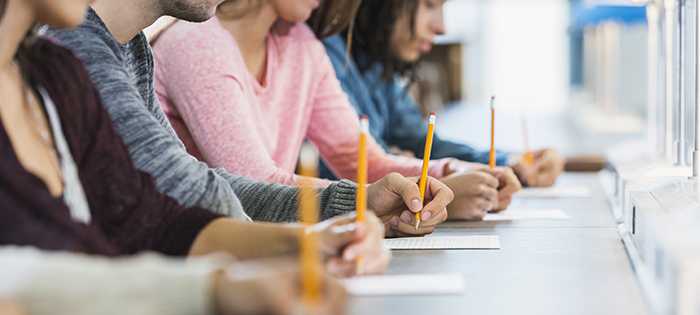 04

Dec
Reading Time: 6 minutes Avoid the temptation to cheat by improving your time management and citation skills.